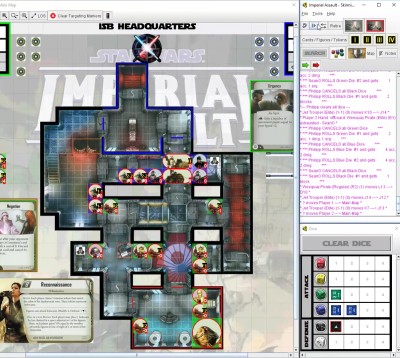 The tournament is in full swing and it has been a total success so far. Not only have the players played 18 games so far, I also managed to snag 3 log files and convert them into short battle reports for your viewing pleasure!
EU Group – Al_Ph vs. SeanO
EU Group – Locu vs. DerSeb
US Group – frotes vs. cnemmick
You can also follow the scores and upcoming pairings here:
EU Group on Challonge
US Group on Challonge
Of course you are invited to join us on discord server where we discuss the games, strategy and the meta.
Here's towards an exciting week 2!