I know it took a while, but I finally managed to publish the podcast on iTunes. It was not so much that it's complicated, it had more to do with my unwillingness to install iTunes on my machine. But well, I forced myself to do it anyway and submitted the podcast for review a few days ago. Yesterday it was approved and now it's listed on iTunes under Games & Hobbies > Other Games.
In other news, I also finally added a favicon to the website, which is just a scaled down version of the new podcast logo. If you are not listening to the podcast through a podcast app or via iTunes, you will probably never see it, so just have a look at it right here: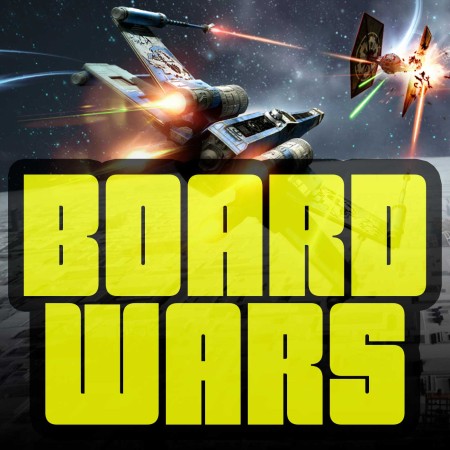 In the meantime, I hope everyone of you follows the coverage of Star Wars celebration and has seen the new trailer. If not … what are you doing on this site?!? Too lazy to search for the trailer on youtube? We got you covered!